#GDC23
Good Deeds Through Games: Integrating Features to Address Climate Change
In this 2022 Free-to-Play Summit session, Tilter Point's Hunter Bulkeley walks through the complex steps of going from an idea of how to help the world to enacting that change through games—such as finding the right cause for your game, choosing the right charity, how to incorporate it into your game, and finally how to message it to your players.
GDC returns to San Francisco this March 20-24, 2023, and registration is now open! For more information, be sure to visit our website and follow the
#GDC23
hashtag on social media.
Subscribe to the GDC newsletter and get regular updates via Facebook, Twitter, LinkedIn, or RSS.
Join the GDC mailing list:
http://www.gdconf.com/subscribe
Follow GDC on Twitter:
https://twitter.com/Official_GDC
GDC talks cover a range of developmental topics including game design, programming, audio, visual arts, business management, production, online games, and much more. We post a fresh GDC video every day. Subscribe to the channel to stay on top of regular updates, and check out GDC Vault for thousands of more in-depth talks from our archives.
https://www.youtube.com/watch?v=sYs7JwmgC7I
#GDC23 Good Deeds Through Games: Integrating Features to Address Climate Change In this 2022 Free-to-Play Summit session, Tilter Point's Hunter Bulkeley walks through the complex steps of going from an idea of how to help the world to enacting that change through games—such as finding the right cause for your game, choosing the right charity, how to incorporate it into your game, and finally how to message it to your players. GDC returns to San Francisco this March 20-24, 2023, and registration is now open! For more information, be sure to visit our website and follow the #GDC23 hashtag on social media. Subscribe to the GDC newsletter and get regular updates via Facebook, Twitter, LinkedIn, or RSS. Join the GDC mailing list: http://www.gdconf.com/subscribe Follow GDC on Twitter: https://twitter.com/Official_GDC GDC talks cover a range of developmental topics including game design, programming, audio, visual arts, business management, production, online games, and much more. We post a fresh GDC video every day. Subscribe to the channel to stay on top of regular updates, and check out GDC Vault for thousands of more in-depth talks from our archives. https://www.youtube.com/watch?v=sYs7JwmgC7I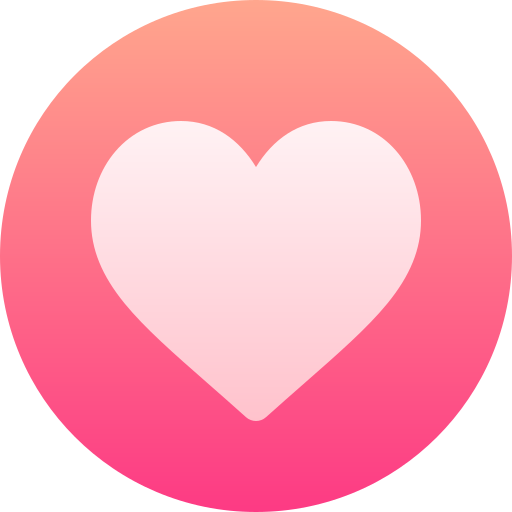 1